A question that has popped up since the announcement of the Steam Deck is if you can use it for portable VR. Whilst you're unlikely to be using your VR headset on the train or bus, it would be great to be able to take it with you to a friend's house or a hotel room, allowing you to play it anywhere you bring it. But can Steam Deck run VR games or will this remain a dream?
Can You Connect VR Equipment To A Steam Deck?
Valve developer Pierre-Loup Griffais has confirmed that you can indeed connect your VR setup to a Steam Deck, although the Steam Deck has not been designed with this in mind. "I mean, it has all the connectivity. You would need [a lot] to do that, but that's not really what we're optimizing the performance for." This might seem like VR is possible on the Steam Deck, as it has the necessary connectivity to connect it all up, and it was not written off outright, however, as many VR users will know, you need to have VR in mind when building your computer if you want it to work well. So will it have the performance to run VR properly?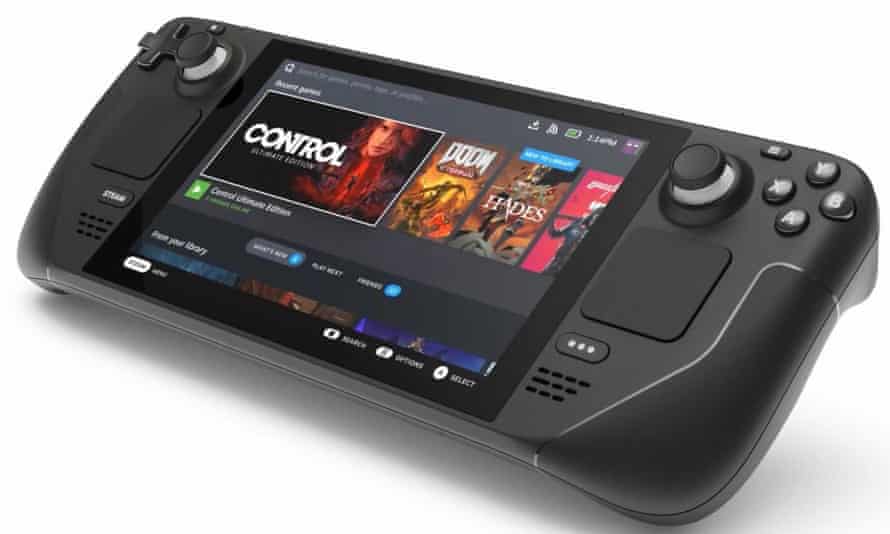 Can The Steam Deck Run VR
As mentioned before, it's not optimized for VR, which can be an issue. VR is very intensive to run as it requires rendering the game twice, once for each eye which is slightly offset. As such it will require a powerful computer and especially a strong graphics card. They have not released specific details of the graphics cards other than it is running on the RDNA architecture, the same that is used for the Playstation 5 and Xbox Series X, both capable of running VR. That being said, it's hard to tell how well it will handle VR games until it is out.
The most likely outcome will be that it will be able to play some VR games, those that are a bit easier to run, but the high-end games may struggle or not be playable at all. If VR is a make-or-break reason to buy the Steam Deck, it is best to wait it out and see what games run on it before buying. The dream of being able to take your VR set anywhere, problem-free, may be a little beyond the Steam Deck's capabilities, but only time will tell.